Leveraging efficient formats to streamline the customer journey
Looking after our customers on a daily basis also means providing them with all the information they need so that they can use our services efficiently. We need to communicate effectively at every stage of the customer journey. We are committed to being attentive to each customer's request, doubt, or query. When it comes to assistance, it is crucial to provide clear and concise information that is easily understandable to everyone.

At AXA Partners, we feel strongly about streamlining our customers' journey. By giving our policyholders easy access to important information regarding their policy or the progress of a claim, we offer customers a quality of service that meets AXA standards. Our commitment is also backed by our use of the Net Promoter Score (NPS), through which we show our ability to maintain long-lasting relationships with our customers.

With that in mind, AXA Partners has recently created a series of infographics to streamline the customer journey. While people want to know what to do in case of an emergency, understanding how their request will be processed is also essential to give them peace of mind. That is why we have designed a series of six easy-to-understand infographics that illustrate step by step the main customer journeys.
6

infographics

to help customers in every situation

16

countries involved

+60,000

downloads
Optimizing visual content to reduce response time
Customers who register a claim with us do not always have a clear understanding of the different procedures and steps to follow. Whether they contact us about a dispute, or to obtain further information or assistance, every customer expects a fast answer. Infographics enable us to provide them with clear and concise information that can be very helpful, especially in a stressful situation.
That is why we have created a series of six infographics that cover our entire range of services, to be able to guide and efficiently inform our customers throughout their whole journey. Whether they need help for health assistance, car breakdown assistance, travel insurance, or a claim, our infographics will guide them through the different stages of their journey.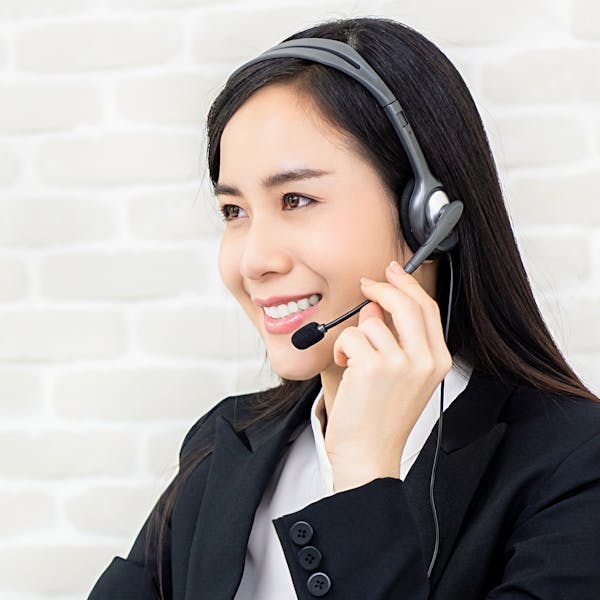 Secure access to information and automated activation
We now also offer automated, digital support, which enables us to deliver to our customers the relevant information they need. Every time a customer contacts us, they are connected to one of our agents and a support case is logged. This will automatically trigger the sending of the relevant infographics in relation to the customer's request. In addition to creating a series of infographics, AXA Partners has also identified how to effectively deliver that visual content to its customers. The Content Distribution Network (CDN) ensures the secure and automated delivery of that precious information. 
Making life easier for our policyholders wherever they are
The infographics designed by AXA Partners give every customer the opportunity to easily access and understand key information about our main policyholder journeys. As a company with a global presence, AXA Partners has created communication materials that can be easily replicated.
Customer experience is very important to our company and our teams, which is why we want to ensure the same quality of service in the countries where we operate. A picture is worth a thousand words, which means that our infographics are understandable to everyone, whatever language is spoken. Today, we ensure that the policyholders in the 16 countries where we are active have easy access to information, and we expect that number to grow.

A major achievement in customer satisfaction
The results speak for themselves: the countries that have started to use infographics have seen a 15-point increase in customers' satisfaction on the clarity of information. Providing clear information is also a quick and easy way to reassure our customers. Our infographics give them an overview of our processes and can answer any doubts or questions they may have in a timely manner. The implementation of this additional communication tool has enabled us to reduce our customer callback rate by 0.5 points.
Want to read more on the same topic?