Supporting your employees' health 24/7
It's normal for employees to manage their health by seeking to understand their symptoms, test results, or medical treatments. They may also have questions regarding the health of their family members and friends. However, it's often difficult to find reliable and personalised information without taking the time to consult a health professional.
Angel gives employees access to a multidisciplinary team, which includes doctors, nurses, psychologists, dieticians and social workers who provide answers to their health questions directly by chat or telephone. Angel gives you a unique value proposition: providing health support to all your customers, in both their professional and private lives.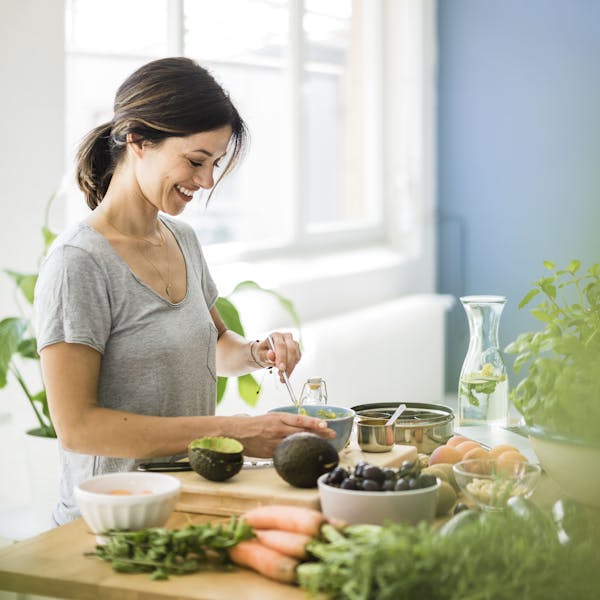 Good health is vital for well-being at work
Employees need to be in good health to enjoy their work and be great at what they do. That's why Angel offers teleconsultations with doctors and other medical professionals 24/7. Available by chat or by phone for confidential conversations, the Angel teams provide qualified, dependable answers to all health and well-being questions, including psychological and nutritional.
It also includes recommending local health professionals and facilities, as well as organizing other health insurance services, such as arranging home health care.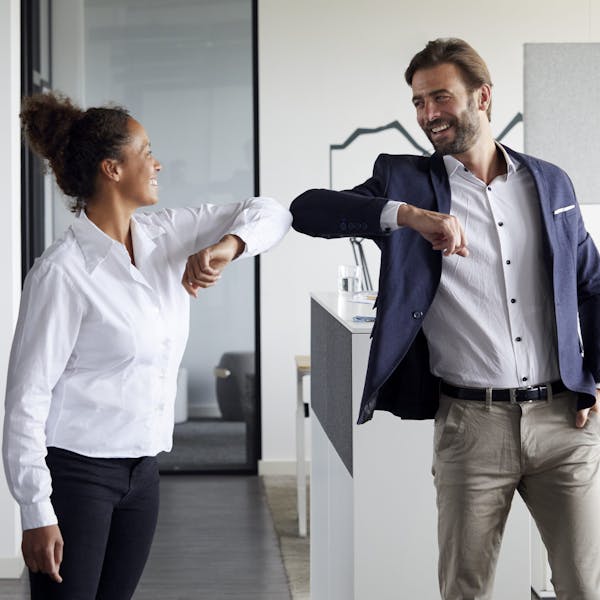 Benefit from healthier and happier employees
With Angel, your employees are never alone with their health questions, so they are enabled to be healthier, happier and complete. Subscribing to Angel also shows that you are concerned about your employees' health and overall well-being, at work and at home.
That is a great way to secure your employees' loyalty, improve absenteeism rate, and distinguish your company when it comes to recruiting new talent.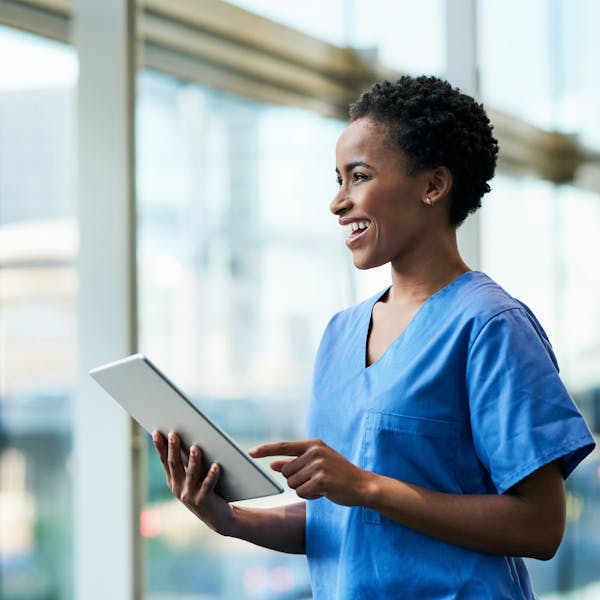 A structured medical team
Angel is set up like a virtual hospital, with advisors who first handle each employee's request, much like a medical secretary. Nurses then respond to everyday questions and identify the emergency cases, where they guide employees to the appropriate specialists.
Doctors are called upon when the health questions concern pathologies that require an expert diagnosis. The team members are all salaried employees to allow flexible scheduling that takes into account peak periods. This kind of multidisciplinary coordination encourages professionals to go further in their medical research and develop more sophisticated answers to health questions, however specific.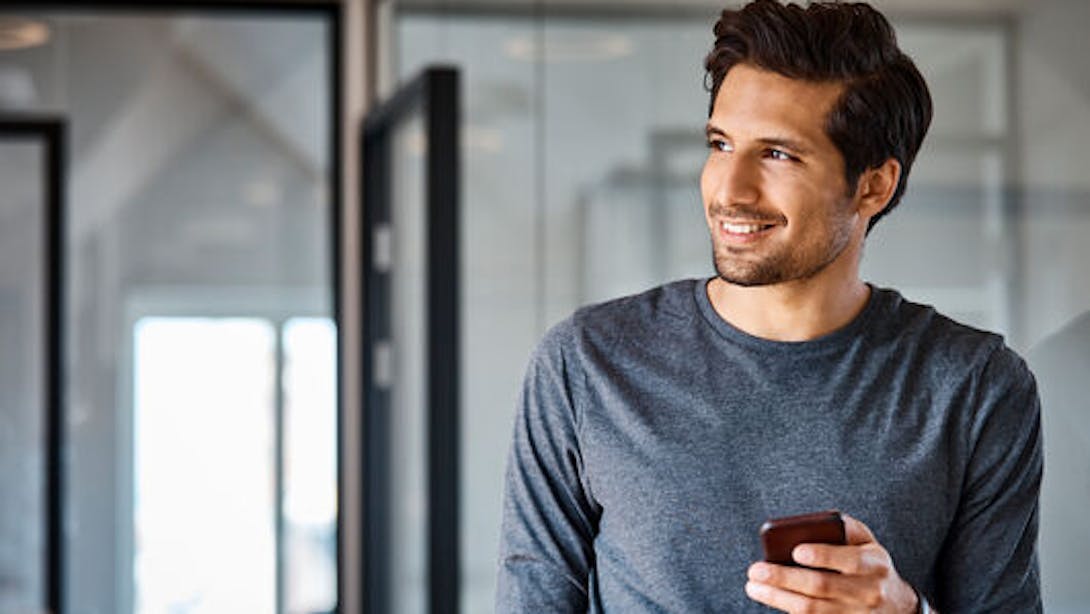 Taking care of a dependent parent
I'm trying to find a solution for my father who has become dependent and can no longer live alone. In just 15 minutes of chat with Angel, I obtained details on the administrative measures to follow, as well as names of care facilities. It would have taken me weeks to get this information on my own.
Getting advice for a healthier lifestyle
I would like to have a healthier lifestyle, but lockdown has made that difficult. With Angel's chat function, I can get coaching from a dietician and a psychologist – all without leaving home and without paying!  I can't imagine how much this would cost me if I had to go in for appointments with health professionals.